Are you ready to heal subconscious success blocks, and finally manifest your desires?
Deep down you know that you have all the potential to reach your goals and dreams, creating a life that fulfils you.
At the same time, you might be wondering what is slowing you down in spite of your best efforts.
It's time to let go of outdated beliefs interfering with your goals and dreams, and show up as your true self.
You might be thinking:
I've tried it all: coaching programs, self-development, vision boards, affirmations but I still feel not much is changing.
Maybe you have experience, diplomas, and even a steady income. Still, you feel that you can't seem to transform certain areas of your life that seem stuck on autopilot
I'm guessing you can also relate to a number of these (I sure did and so do my clients).
Other people seem to be getting what you can't, and logic tells you that they aren't more qualified or special than you.
You spend your day in highs and lows, feeling that you will never be able to reach your dreams.
You want to move forward with the projects that are finished "in your head" but can't seem to find the energy or the motivation.
The less your desire seems to manifest, the more you worry that it never will, and this worry just causes you to experience more of the same.
Life feels hard, and you feel exhausted with trying things that don't work.
Maybe you've convinced yourself just to "settle" and be ok with what you have, but the inner voice is saying "NO".

It's time to ACT and heal the limiting beliefs that are holding you back from the success you deserve. And the beliefs and blueprints wired in our subconscious mind determines what we can or can't attract in our life and business.

The great news is that you can make your dreams come true by removing subconscious success blocks and re -adjusting your inner "thermostat" so your energy and beliefs match your goals. And it's actually pretty easy.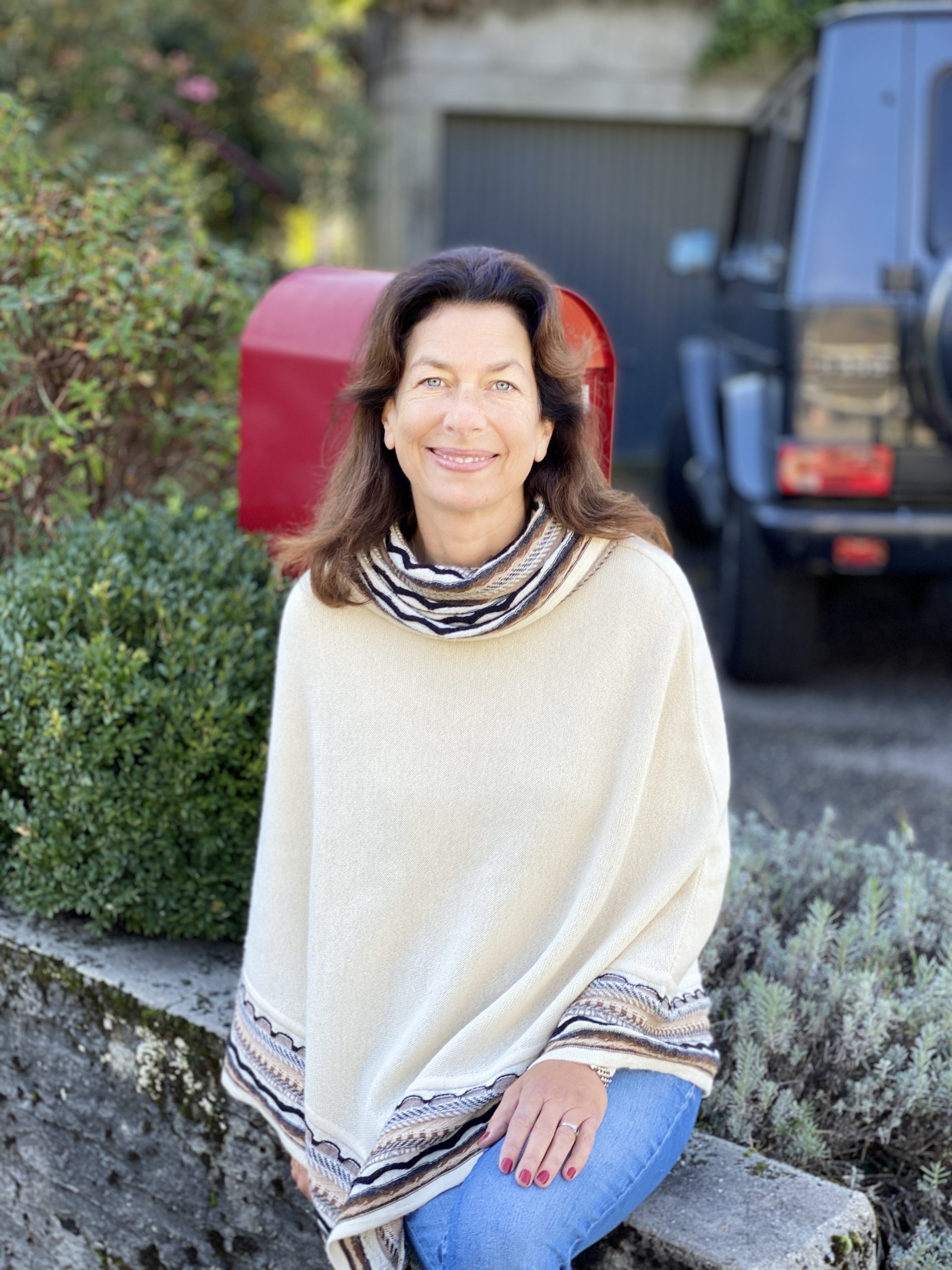 Introducing: The Healing to Manifest Program: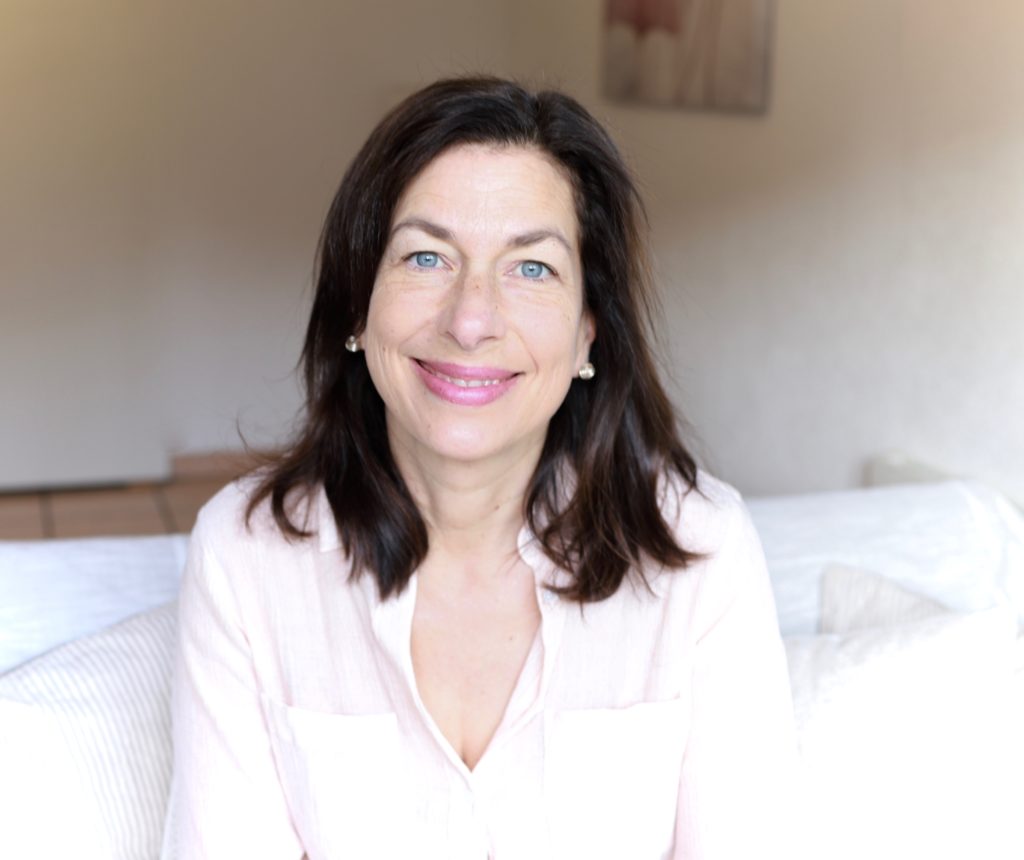 I designed it for people who are tired of "quick fixes" and willing to commit to inner transformation, dive deep, and permanently eliminate the "anchors" holding them down.
In as little as 12 weeks from now, your life could be totally different! Just imagine:
✓ Gaining clarity in your goals to confidently focus on targeted intentions;
✓Feeling comfortable charging/earning more, knowing that you're totally worthy of abundance;
✓Not caring what anyone thinks or being stuck in people pleasing;
✓ Taking back power over your mind and body after healing past emotions
✓ Knowing that your skills are more than enough, and feeling confident that you have a lot to offer.
✓ Re-adjusting your inner "thermostat" to the success level you desire, understanding how this mechanism works.
All of that is available to you, and faster than you think !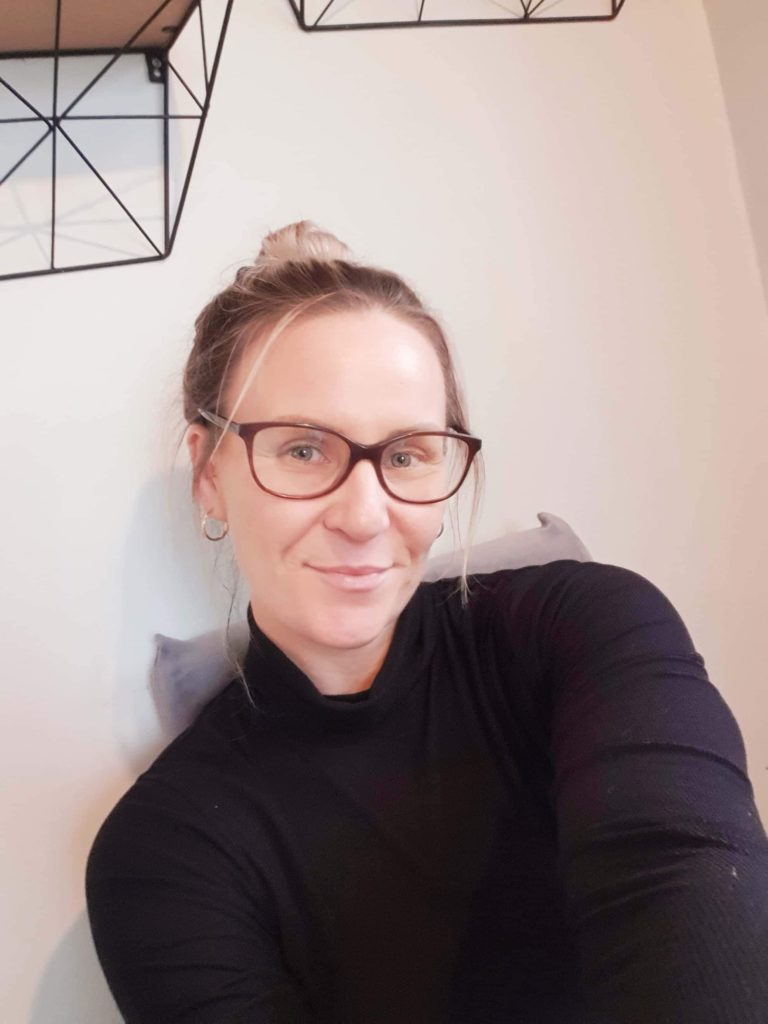 "I went to Monique for help with connecting to my instinct and intuition.
I always felt that it was strong but recently I was feeling a disconnect and didn't understand why.


This resulted in me having a lack of vision and clarity in my work and meant that I wasn't showing up the way I needed or taking the action that was needed.
Monique helped me uncover the emotional root cause to this disconnection and it literally felt like I was able to piece the puzzle together.


I released a lot of suppressed emotion and was able to do some forgiveness work which was incredibly powerful.
Since working with Monique, I have listened to the personalised recording she did for me every single day and I love it. It keeps me feeling motivated and reminds me of what I want to achieve.
I have had so much more clarity. I have felt more confident in what I'm doing and I have taken inspired action which has attracted my ideal, paying clients to me.


Monique, thank you so much for this amazing work.
I highly recommend working with Monique!"
I'm Monique, a mindset hypno-coach!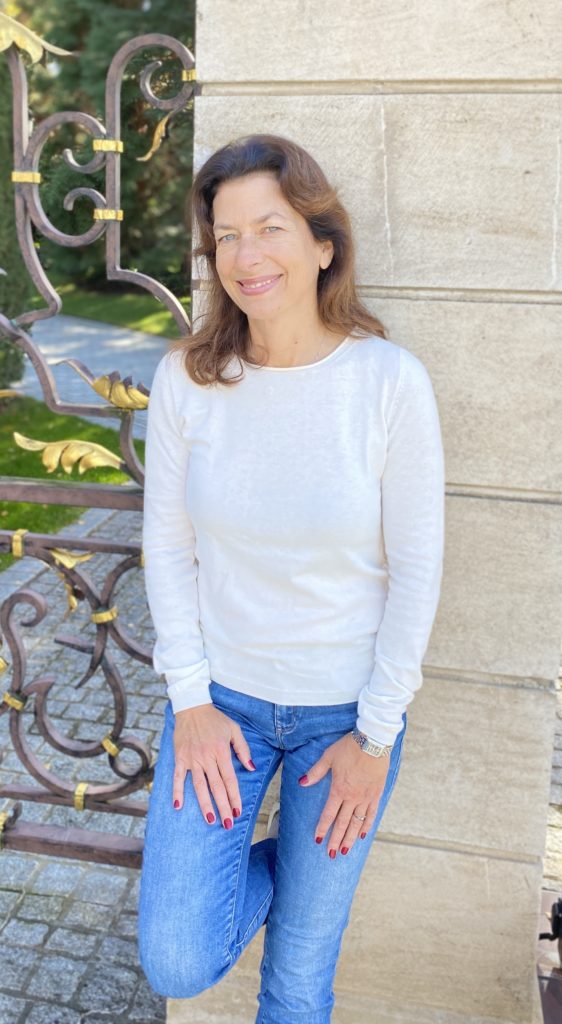 I have a background in teaching, coaching and family businesses.  I first got interested in this amazing work to help my family get through some rough times after my husband had a serious accident, and we had no idea what the future would hold.
I realized that this "breakdown" was a "breakthrough", because it forced me to do the inner work that changed my life beyond what I could ever have imagined. Previously I'd thought that outer things such as more diplomas, certifications, programs etc would take me where I wanted to go. Now I realize that it's an inside job. A combination of science and spirituality are what it takes to be free of limiting beliefs and rewire the brain for a whole new experience in a record amount of time.
After I first read about neuroplasticity following my husband's TBI, I decided to dive deep into readings and studies on how the mind works on a conscious, and subconscious level. At the same time I got certified as an EFT (Emotional Freedom Technique) practitioner and hypnotherapist. First applying these methods of deep change to myself. Since starting, I have manifested almost everything on my vision board!
I realized that my life calling is to be a mentor for others who are looking for changes in a specific area of their life beyond what outer solutions can provide. In the past 4 years I have worked extensively on helping clients transform their lives permanently, with emphasis on health and business -related transformation.
Getting change, which might seem hard or even impossible involves a deep mindset switch. Afterall, "What got you here won't get you there ". But the truth is this: IT DOESN'T HAVE TO BE HARD OR TAKE YEARS. Harnessing the power of the subconscious mind is the key to getting there fast and having lasting results.
I'm excited to help get you to a place you never thought was possible, because I went through the same doubts and fears. Once you understand and change your beliefs, you change your life because you can never go back to being driven by unconscious programs when you are aware of them!
I put together the highly effective "Heal and Manifest" to enable you to do just that in only 12 weeks. I've combined  what I learned in my training in RTT™, NLP, EFT and other powerful modalities, combining science with spirituality. This program is designed to help you crush limiting beliefs directly at the subconscious, energetic level, help you re-wire your brain with new, beliefs, and finally manifest your deepest desires.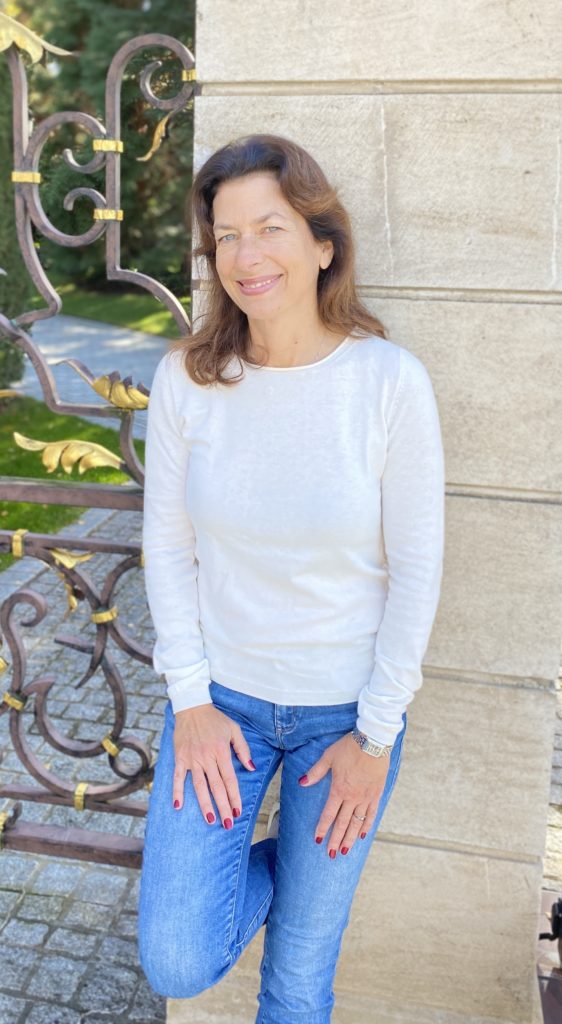 Are you ready to smash success blocks and get the success you deserve?
This is what you can expect inside the Healing to Manifest Program:
• A pre-session assessment which will identify the main areas that you need support with, followed by an action plan for the upcoming weeks, so you know exactly what we are doing, and the results that you will get.
• Private 1:1 coaching sessions to give you the highest level of individualized attention. During each session together, we will find and eliminate the root cause of an issue that's holding you back and get rid of subconscious blocks and self-sabotage that were keeping you stuck. You will also see powerful changes taking place in between sessions as you train your mind to focus on what you want instead of what you don't. Plus, you'll get my exclusive resources so you can work on yourself outside of our sessions (if you want to) and maximize the results of your investment . Get ready to feel unstoppable!
• Between session support will answer all of your questions as they come up. You'll keep the momentum going and have the tools to conquer and blocks faster. Unlimited emails will ensure you get the resources you need to build amazing confidence and stay on track with your goals.
• Life changing custom transformational recordings will accelerate your transformation and are exactly what you need to stay focused and motivated between our sessions. Most importantly, they allow you to transform from within, outside of our 1:1 sessions. Plus, your mind will work for you on a daily basis and get you closer to your goals, even while you sleep!
"Working with Monique has been such a wonderful transformative process. She is intuitive and has some wonderful processes and recommendations in order to get the results in your life that I believe everyone deserves.
She uncovered my deep blocks to success and I felt very empowered by the process. Thank you again, Monique!"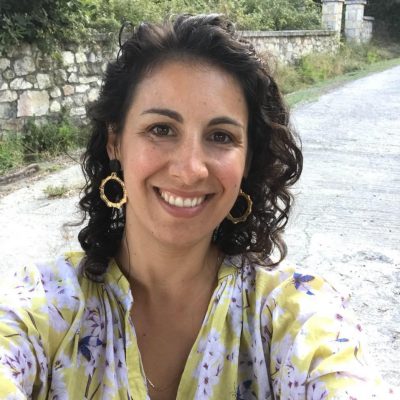 "I highly working with Monique. She is such a kind and understanding person.
She is able to get to the root of the issue and release the burden which seemed previously as though I would carry it always.
Thank goodness I came across you Monique – I know that things are very different and I am able to move forward from this issue and finally make some forward progress – truly enlightening experience, thank you so much."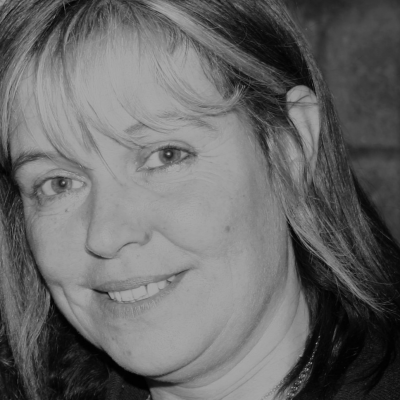 These are a few examples of the results you'll get, once you heal subconscious blocks:
Confidence
✓ Trust, knowing that you can direct your mind to reach your goals
✓ Feel ok about putting yourself "out there "not caring what other people think
✓ Fearlessly accept speaking opportunities, collaborations and more
Self-belief
✓ Feel free to be your true self, not caring what others think
✓ Feel fearless, and trust that what you want wants you
✓ Feel ready to attack professional and personal goals with motivation
Action
✓ Decide quickly, free of procrastination and overthinking
✓ Enjoy taking daily action to reach your goals
✓ Be clear on where you want to go & have the mindset to get there
Visibility
✓ Feel confident accepting opportunities that presents themselves to you
✓ Embracing who you are, and knowing that it's your best asset
Financial freedom
✓ Feel you can charge your "happy price" feeling worthy of receiving
✓ Make income highs and lows a thing of the past
✓ Invest money in yourself and what's important for your business
They go rid of blocks and so can you!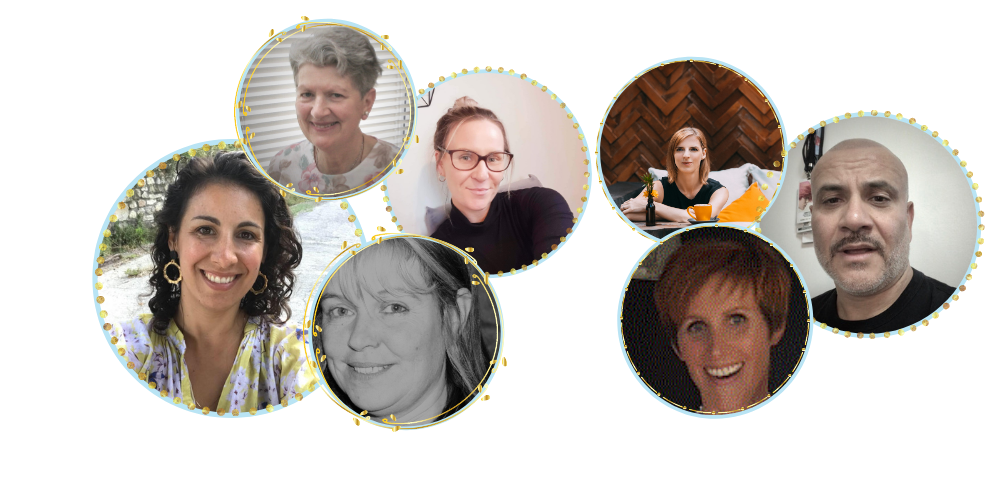 Here's how the magic happens
After working with many entrepreneurs who felt that something was holding them back in business, I discovered what really works to remove success blocks and came up with the NeuroPeak™ process:
It is founded on three pillars: Eliminating subconscious success blocks, being in alignment with your goals, and having rock solid self-worth and self-confidence.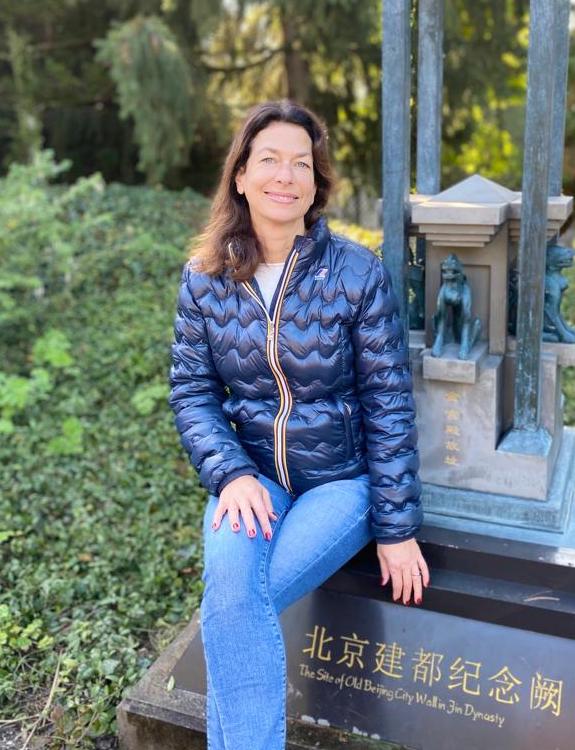 You will find out what limiting beliefs are holding you back, and get rid of them forever. Many of our beliefs were formed during childhood when we were told things about who we are and what is or isn't available to us.
These beliefs are often not even our own, but those of the people who raised us. However, they drive our lives, causing us to make choices in coherence with them.
You will:
Understand where your limiting beliefs came from, and therefore be free of them
Create new, empowering beliefs at a subconscious level
Switch your "inner thermostat" to what empowers you
You will learn how the conscious and subconscious minds work (for or against you) . Once you know about the power of your own words and thoughts, you will never again doubt your ability to be in control of your life.
You will learn to:
Use language to manifest your dream life on a daily basis


Implement a daily routine to calm your mind for clarity & creativity


Listen to your intuition (heart) to make the best decisions & feel fulfilled
Once limiting beliefs have been changed, you can go forward with confidence in your business and in life, knowing at a deep level that you are worthy of that success.


Feeling worthy & confident means:


Having healthy boundaries for a life/work balance;

 

Feeling great about charging what you are worth unapologetically;

 

Showing up with energy to promote your business
Here's what's included in the 12-week 1:1 "Heal To Manifest" Program: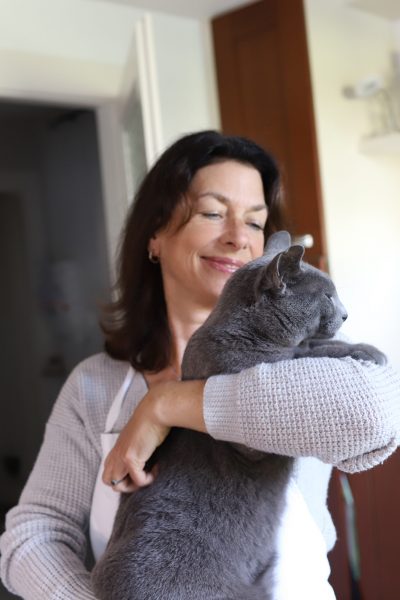 ✓ A 45 min strategy session and action plan;
✓A monthly 2h rapid transformation session to eliminate blocks and install success blueprints;
✓Two monthly 60 min. sessions for deep subconscious work and mindset coaching;
✓ A monthly personalised success recording to rewire your mind on a daily basis;
✓ Unlimited email/ Voxer support
"Before working with Monique I had been experiencing a scarcity mindset. I found that I had lots of clients interested in my services, but who weren't ready to commit straight away. I sought out Monique's services to turn this around.
After our work together I've had lots more interest from clients who have signed up to work with me with far less effort and hassle.
It really has been a game changer. I'd recommend working with Monique to anyone. She has a wonderful personable approach and knows just how to get to the root of the issue fast."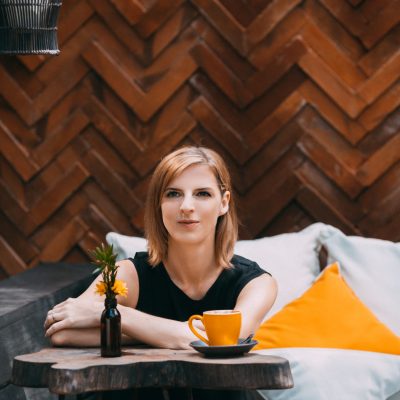 Frequently Asked Questions
You are only one decision away from a totally different life and business.